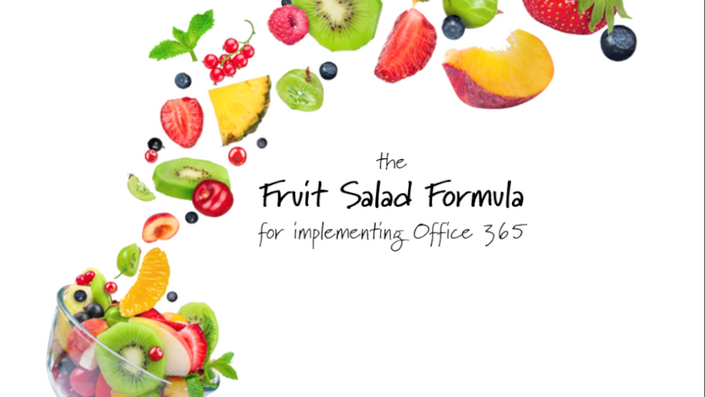 Digital Workplace Strategy - The Fruit Salad Formula
Overcome the planning nightmare, ensure ongoing engagement, and successfully manage valuable change with the proven Fruit Salad Formula!
Watch Promo
Microsoft 365 comes with many options; apps to deploy, ways to use it, decisions to make, suitability for roles, and when (or if!) to deploy certain parts? It gets confusing, right?
We are often left with only a FEW of the tools being used. Staff get frustrated at the over abundance in choices, and underwhelming amount of direction and understanding. You potentially only see a fraction of the return you and your management team hoped to see. Perhaps rather than a failed project, your one has just struggled to launch fully into the vision you had.
Time to change all that! With the Fruit Salad Formula!
Plan with assurance that ALL aspects have been considered - get guidance on what decisions need to be made, now and throughout your project
Design your companies recipe for delivering benefits your staff will LOVE - something that can grow organically
Learn the tips to ensure change is EMBRACED, rather than feared
Communicate with confidence
Build your own culture of innovation and improvement by introducing tools in the right way
After 12 plus years of working through the many versions of SharePoint and Office 365 and working with many different customers, across multiple industries, we have lots of stories to tell and decided it was time to share! This is direct response to our customers questions and what they personally struggle with.

We have seen the best and the worst and this is the culmination of that experience. It is real and relevant.

How do you approach a simple, effective digital transformation – getting the most from the Office 365 offering, while not overwhelming your people?

What do you do, when and how – and most importantly – why to get people engaged with this new way of working, using the tools but also making the behavioural changes you need to instil?
Using the Fruit Salad Formula we combine the different ingredients - demonstrated through tried and tested methods - and tasters along the way to make it real - - complex or simple, iterative, easily changed and usable solutions that can grow as maturity increases. YOU are, however, the final creator of your own recipe. The end result: a fruit salad that meets your company's tastes (and requirements)!
Over 2 hours in videos with practical examples, personal experience and explanations
12 different structured worksheets to download and use as guides, assessments, checkpoint and planning tools
Look at the detailed curriculum below to get an idea of the depth and breadth of coverage this course offers. And watch the intro video on the top banner!
NOTE: We offer strategy workshops, vision and roadmap planning and assistance using our formulas to get you underway. Email [email protected] to arrange a call to discuss.
Course Curriculum
Introduction
Available in days
days after you enroll
Module 1: Awareness
Available in days
days after you enroll
Who is this for?
This course is suitable for anyone looking to implement Office 365.
Small to Medium sized businesses: this is usually the Manager/Admin/IT roles (which as we know could be all in the same person!).
Larger organisations:
Project teams in charge of the Office 365 deployment, Project Managers , Change Managers
Senior Management - we find many managers interested in knowing elements of this so they know what they are in for!
Sponsors from various business areas
Operational roles including those trying to drive adoption
Learning and Development staff (trainers) and Human Resources
Support Roles - IT, Digital Services and anyone who needs to support the implementation
ANYONE who may need to be involved in the initial decision making around the roll out of Office 365 and related technologies.
This is not a how-to course about the products as such (we have other courses that build product knowledge), its more about the process of planning for and implementing Office 365.
Your Instructor

Debbie Ireland is the Founder of ShareThePoint Ltd, a New Zealand company which specialises in Microsoft 365 training and implementation.
Her focus is helping people understand the business capability and productivity gains that Microsoft 365 can provide. From awareness and education, to change management and adoption, and everything in between. Debbie thrives on the people aspect – understanding the why, along with the what and the how.
Debbie has an extensive Project Management and Solutions background and was awarded the Microsoft Most Valuable Professional (MVP) Award for nine years. Debbie lives in the sunny Bay of Plenty in New Zealand.
Web: www.sharethepoint.com
LinkedIn: Debbie Ireland
Twitter: @debbieireland
Debbie also organises Digital Workplace Conferences in New Zealand and Australia.

"Debbie this was such a fantastic way to break it all down. Loved the presentation"

"Seems so obvious but most projects leave it out. Very insightful and professional..."

- DWCAU 2019, Fruit Salad Formula Presentation Feedback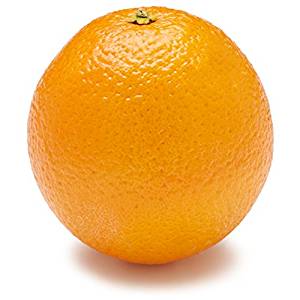 "Debbie, as an instructor was great; very knowledgeable and presented with an 'easy to understand' style."
- Bianca, Project Co-ordinator (Vehicle Finance Sector)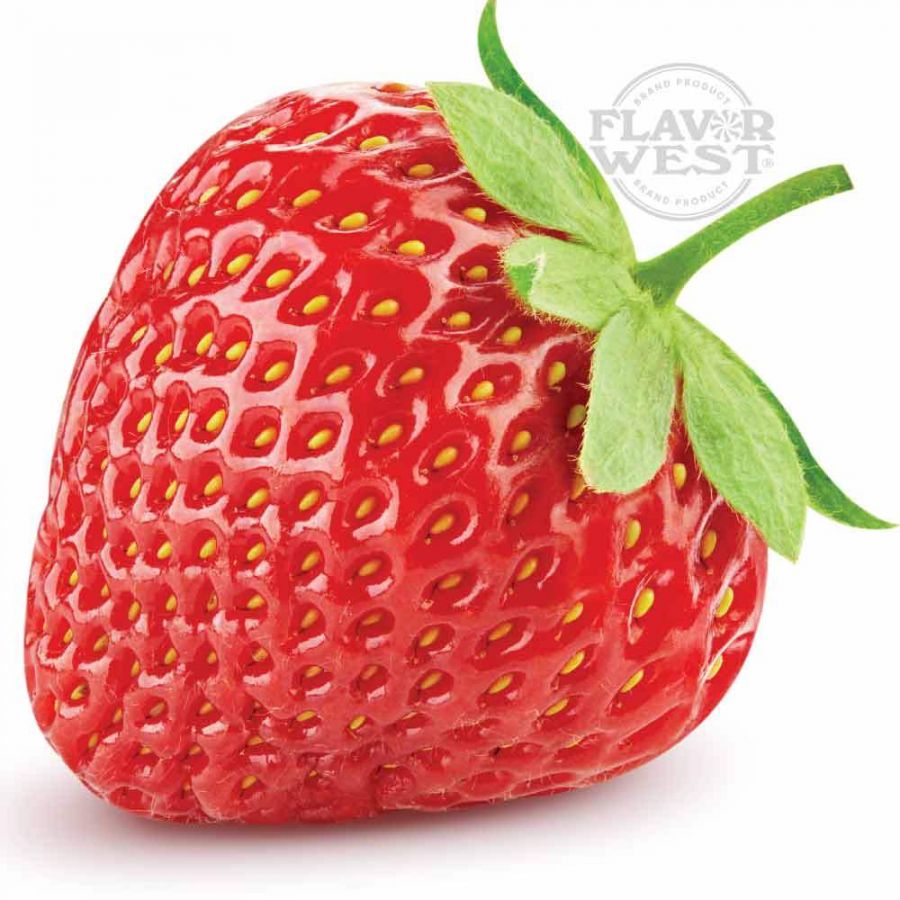 "ShareThePoint's training has allowed me to discover more usable features and showed me a few tricks to make things simpler. Debbie was down to earth and explained things very well, while the course content was both interesting and relevant. I would recommend the training and would happily attend future courses on extended topics.
- Jason Lane , IT & Communications, Emmetts Civil Construction
Frequently Asked Questions
What is included?
• Access to all course materials  • Video Demonstrations for replay anytime • Downloadable worksheets, guides and assessments.
Couldn't I just find this information by searching online?
Yes, admittedly, you could spend hours on google, searching for results about this - but....would they be the RIGHT results? are they up to date? are they by people who are actually doing this stuff? We are living and breathing Office 365 every day, in our own organisation - we USE the tools, and with clients, we help you take the FAST TRACK to these results. We focus on what you NEED to know.
Have I got enough experience?
This is all information that will help get you up skilled and able to progress as it stands. it is about the PEOPLE side, which everyone deals with. We can recommend supporting "how-to" courses in the actual Office 365 products, if you need it, but we understand everyone comes from different background and levels and this course is tailored to suit that. See also the detail below about the types of roles, we see this course as being the most benefit for - but basically if you are in the process of implementing Office 365 - at ANY stage, you will find benefit in the practical examples and structure offered to guide your thinking.
When does the course start and finish?
The course starts now and never ends! It is a completely self-paced online course - you decide when you start and when you finish.
What if I need extra help from an instructor?
We recommend you subscribe to one-on-one consulting sessions. These are online to suit your schedule. Please email
[email protected]
for more information.
window.dojoRequire(["mojo/signup-forms/Loader"], function(L) { L.start({"baseUrl":"mc.us2.list-manage.com","uuid":"4fd7319ff65e728c57cc1a7ca","lid":"0580c8b3bc","uniqueMethods":true}) })