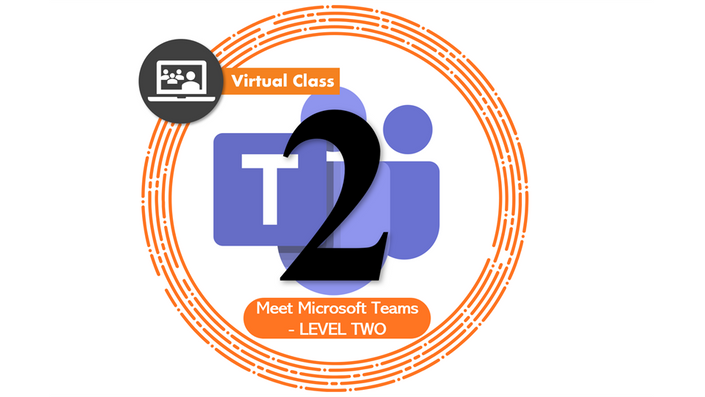 REGISTRATION CLOSED 2 APRIL -Teams Level 2 - Virtual Class begins April 2
THREE online sessions over a week guided by an instructor. Managing Teams, Planner and OneNote integrations. Course materials included.
Meet Microsoft Teams

PARTICPATE FROM ANYWHERE!
Can't make this one - see next class - here.
Need help directly with working remotely for your organization - email us or see options here.

Learn from the comfort of your office or home! Join us online and you will receive a combination of self-paced learning and instructor-led sessions and follow up online materials. Microsoft Teams brings people, conversations, files, and tools into one workspace, so everyone has instant access to everything they need to work together, from ANYWHERE!
Course Summary: THREE online sessions over one week covering:
Creating and Managing Teams | Tailoring your Teams - Tabs and Integration | One Note for Personal and Team Note Taking | To Do and Planner for Task Management

Target Audience:
Team Owners or those who have to use, set up, own and support Teams in their company.
anyone wanting to understand what is possible and how it all works together
anyone wanting to use more of the tools offered by Microsoft Teams (and not sure where to start)
Note: this course highlights considerations for planning decisions but is not designed for people who plan for Teams architecture, or manage their Office 365 tenant and Groups.
Course Objectives:
At the end of the course, attendees will:
have experienced first-hand the capabilities of Teams through demonstrations and hands-on exercises
understand the relationship between Teams files and SharePoint
understand the value of using OneNote as a collaborative tool
see how task management apps can add value to a Team
have seen how other apps in Office 365 can be integrated with Teams
know how Team access is managed - including guest (external) access
Course Pre-requisites
It is recommended that the introductory Teams Level 1 course (or equivalent level of experience) has been completed prior to taking this course. The introduction course is also for users who need to participate in meetings, chats and collaboration including documents.
Virtual Class Schedule - 2-3 April 2020
Thursday 2 April
11:00am - 12:00pm NZ Time - Session 1 - 60 mins
Thursday 2 April
1:00 - 2:00pm NZ Time - Session 2 - 60 mins
Friday 3 April
9 - 10am NZ Time - Session 3 - 60 mins

Post Training: Each module includes key information covering the main concepts being taught, videos (and/or live demonstrations), exercises to reinforce principles (with an instructor to assist) and a short quiz to assess your learning. Self-Paced Learning - access to all online materials - for 2 months.

Continued Online Coaching Option (email [email protected] for details)
---
Run this class dedicated to YOUR Organisation

We can run this virtual class privately for your organisation if you wish. This allows for scheduling at a time that suits your staff, and tailoring content to meet your needs. Email [email protected] for details.

---
To make the most of your learning experience in this virtual classroom, we provide tips and tricks in online etiquette, request preparation and/or homework throughout and ensure interactive and engaging sessions.

See All Virtual Classes Here

Your Instructor

A chance to get hands on and learn how things work by having a play!
Courses Included with Purchase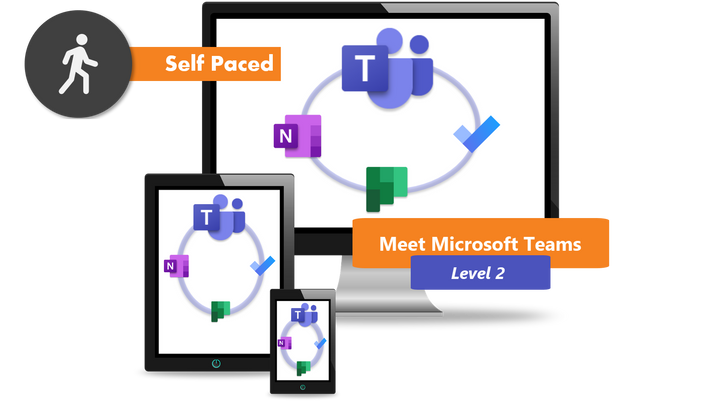 Meet Microsoft Teams - Level 2
Self-paced Course. An interactive self-paced class focused on the more advanced features of Microsoft Teams, and tips for Team Owners.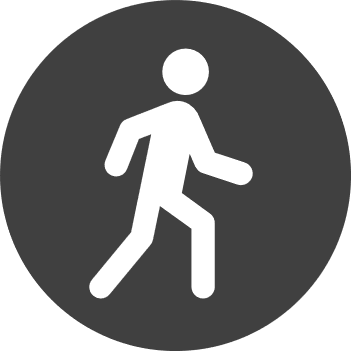 Frequently Asked Questions
When does the course start and finish?
The course starts on 2 April, however you will receive a series of emails in the week prior, to ensure you are prepared. We will help test and train you in the online software before the course starts. The course finishes on 3 April.
How long do I have access to the course?
ALL of the content is available (including videos!) for two months after the course. If you still want access after this, you can enroll in the self-paced course.
What if I can't make one of the sessions?
The session will be recorded and made available to participants for a limited time. The online materials also support your learning.
This course is closed for enrollment.
NOTE: By registering for a Course or a Webinar, you understand that we will be sending administrative and follow up emails. You can unsubscribe at any time.