ShareThePoint is excited to bring you the best of our experience with proven tips to make learning Microsoft 365 simple and effective - fast! We take the enormous amount of information available and filter it down to what makes a difference in YOUR digital work life. 


13 COURSES TO CHOOSE FROM
JULY & AUGUST 2022


👍 Tips, tricks and use cases in many of the Microsoft 365 Apps
👍 Apply these super easy tools in your everyday work practices
👍 Use what you already have, improve your productivity and create more time

Nothing beats real people, providing relevant scenarios to get you up to speed!


ONLY $35.00 PER COURSE
Details of each course below


Expert Presenters | Immediate Application | Support Online for all your questions | Private classes also available on request

Course Options and Schedule
Teams for Communication: Instant Messaging, Calling, and Meetings
Online Calling, Meetings and Chats

Microsoft 365 and Teams brief intro
Mobile App, Set up and hardware
Using 1:1 and group chats
Voice and video calling capabilities – including from a mobile phone
Instant and scheduled meetings for video conferencing and screenshare
Meeting recording and transcription
Using Calendar in Teams
Who is it for?
Everyone using Teams, those brand new and those who need reminders on etiquette and tips on simplicity.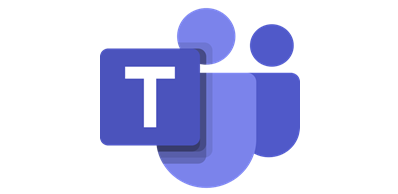 Teams for Collaboration, Overcoming overwhelm of Information

Use Teams for Collaboration

Channel messages – when to use what –and necessary behavioural changes
Suggested usage etiquette for effective messaging
Organising and finding content (teams, channels, filter search)
Keeping up to date – using Notifications and Save
Sending email to Teams
Who is it for?
Everyone using Teams, those brand new and those who need reminders on etiquette and tips on simplicity.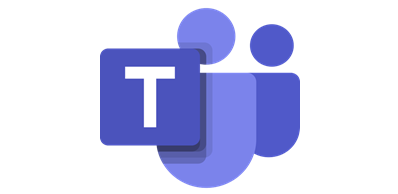 Teams for Document Storage and Sharing

Use Teams for managing files

Using Files for Document storage
Saving files to Teams from desktop applications
Accessing files from File Explorer
Sharing files within the Team and with people outside the Team
Who is it for?
Everyone using Teams, those brand new and those who need reminders on etiquette and tips on simplicity.
Thursday 14 July 1-2 NZT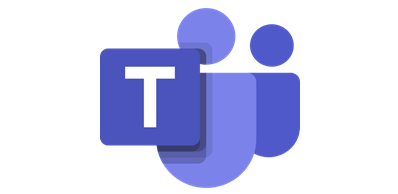 Forms, Polls and Surveys for capturing data
Use Teams for communication

Data Capture of information
Creating, Storing, and Managing
Forms as Quizzes
Polls in Meetings for interaction and quick surveys
Sharing Forms (externally, internally, and different methods)
Embedding in your collaboration Teams and displaying results
Exporting Data and Integration with SharePoint Lists (demo workflow)
Who is it for?
Anyone interested in using capturing information and engaging people with polls and surveys.
Friday 15 July 1-2 NZT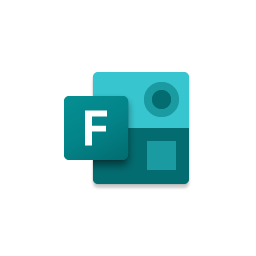 OneNote for Personal and Team Note Taking

Using OneNote for Electronic Note Taking

Working with individual and Team notebooks –creating, accessing, and syncing
OneNote Basics – including creating and organising content, Section Groups and Managing Pages
Using Tags and Search, Checklists, Tables, Dictating, Recording, Using Draw
Who is it for?
Anyone who is interested in keeping notes across multiple devices, or keeping shared notes you can collaborate on
Thursday 21 July 1-2 NZT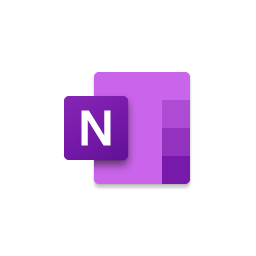 Next Level Document Management – Teams and SharePoint

More sophisticated document management options

Refresh on File Management features – for collaboration, eg Co-Author, sharing and easy Access,
Move and Sync
Understanding the relationship between Teams and SharePoint libraries
Content Approval on files
Metadata, Columns and Views
Sharing Documents
Who is it for?
People who have started using Microsoft Teams for storing documents and that want to explore what other features are available to help with document management
Friday 22 July 1-2 NZT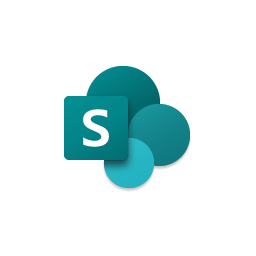 Lists to manage and track information

Business Process Improvement

Creating templates for reuse
Export data and use excel for further reporting and manipulation
Display of list on SharePoint pages and in Teams channels
Create custom views with formatting, filtering and grouping
Build in additional process automation with workflows
Who is it for?
If you are involved in the tracking or management of information – especially if you're looking to create some more sophisticated ways of viewing your information and even automating some steps in your management process
Thursday 28 July 1-2 NZT
Microsoft Teams for Team Owners

Administering your Team

Managing Membership and Team settings
Moderating channel posts
Using Tabs and Channels to organise content
Understanding the relationship between the Files tab and SharePoint
Adding links to other libraries into the Files tab
Setting up other Apps (connectors, messaging apps)
Who is it for?
Anyone who has the responsibility of being a Team Owner or Administrator.
Friday 29 July 1-2 NZT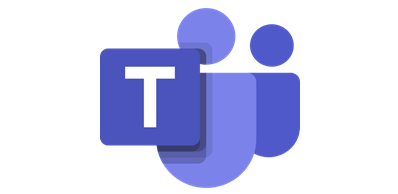 Teams Structure and Planning

Plan Business Unit Teams Structure

Understand when to use what, and define Teams, Channels, Files storage
Reorganising Existing Teams and Channels
Types of Teams
Socialising the proposed structure
Who has access to my info
Who is it for?
Definitely Team Owners, but also anyone else who is helping establish how their Team should be set up, what would make it easier for people in the Team to find the documents they use, and what settings and features are available for usability and governance of the Team 
Thursday 4 August 1-2 NZT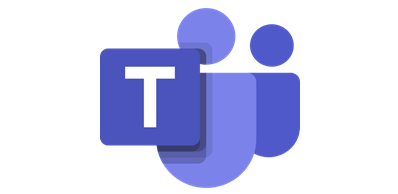 SharePoint Pages for Displaying Information

Help the consumers of your SharePoint site find the information they need easily.

The Fundamentals of SharePoint (Sites, Pages, Structure)
Editing your Home page of your intranet, Creating pages (news, content)
Navigation Elements
Webparts for surfacing the right information
Integration with Microsoft Teams (Tabs, Links, Documents)
Who is it for?
Anyone who curates information or needs to display information to their team (or other colleagues) to help them find what they need more easily 
Friday 5 August 1-2 NZT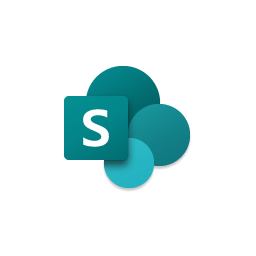 Managing Approvals

Create and approve all kinds of requests – whether it's a document, leave request, travel request – whatever you need to get approval for

Bring together all your approvals: the ones you've created and the ones that have been sent to you using the Approvals App in Microsoft Teams
Composing, managing and organising notifications
Using Templates
Approvals from workflows
Examples for best use
Who is it for?
If you're asking for or receiving requests for a thumbs-up on documents, reports, ideas, discounts, media copy or other content or actions…. and want to manage them all from one place
Thursday 11 August 1-2 NZT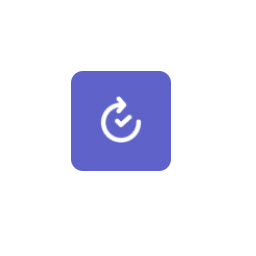 Effective Meetings, Events, webinars

What, where when and why– meetings, webinars and live events.

Teams meetings basics: creating from Teams or Outlook; joining from multiple starting points; in-meeting tools
Voice and video calling capabilities, Instant and scheduled meetings.
Checking for availability
Which kind of event for which purpose and audience
Creating the right event – to end up with right result
Before – set up and preparation
During – managing the event, monitoring chats, apps (eg polls, whiteboard)
After – recording, sharing, reporting, follow up
Presentation tips and tricks
Integrating other apps like whiteboard, Polls, OneNote, and Outlook
Who is it for?
People who are organising (or want to organise) online meetings or events using Microsoft Teams – and want to feel confident using meeting tools available
Friday 12 August 1-2 NZT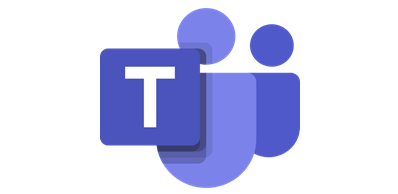 To Do and Planner for Task Management

Getting Organised

Personal Task Management with To Do – using Lists, Groups, Sharing and integration with Outlook
Team Task Management– using Planner
Creating, Adding, Duplicating, Assigning
Using effectively, comments and notifications
Categories, Buckets and Labels
Reporting and Filtering
Unified view and management with Tasks by To and Planner integrated with Teams
Who is it for?
Someone who wants to personally get more organised and be able to track tasks and also for anyone wanting some team cohesiveness with planning and reporting actions.
Thursday 18 August 1-2 NZT