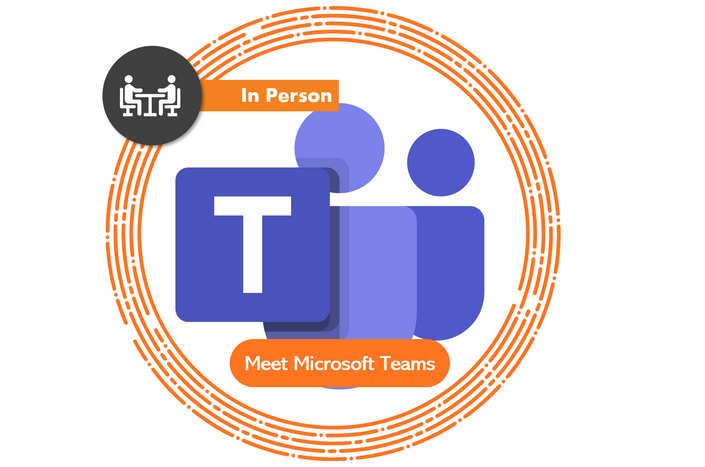 Meet Microsoft Teams
Teams essentials in-person training in association with SkyPoint Technologies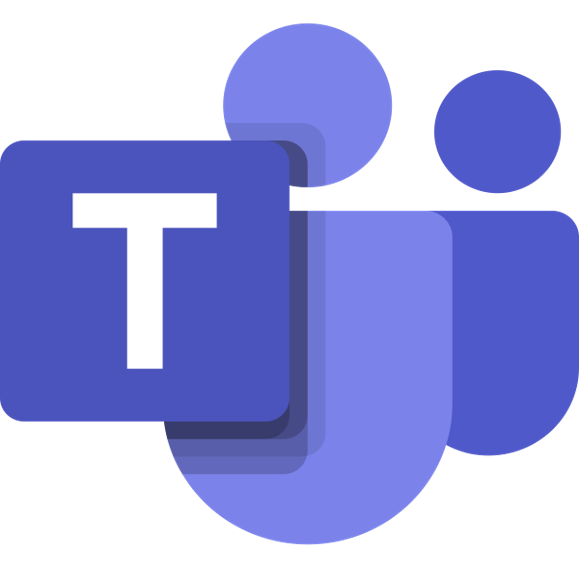 Meet Microsoft Teams

ShareThePoint and Skypoint Technologies are excited to present this half-day course in Hamilton. It is full of valuable insights from experienced practitioners and practical customer stories. We've picked out all the things we think are most important for you to know when using and introducing Microsoft Teams in your organisation. You'll also be hands-on, learning through doing (bring your laptop!) – and asking all the questions that will help you get the most out of your learning experience.
If you have only just touched the surface of using Teams for Meetings, come and learn about the multiple of other benefits, or learn how you can get more from your existing investment.
When:
Friday, 30 April 2021 - 9am-1pm
Where:
Venue: Waikato Innovation Park, Gallagher Building / Conference Room, Level 1, 1 Melody Lane, Hamilton East 3216
Free Parking: Look for 'visitor parking' or any 'gravel parking' areas
Coffee: Weave Café have a 'pop up' coffee cart onsite (arrive 15 minutes early if you need to get your coffee fix)
Course Summary:
Microsoft Teams brings people, conversations, files, and tools into one workspace, so everyone has instant access to everything they need to work together. This course will introduce the fundamentals of Teams and how it could increase productivity, perfect if you:
want to increase productivity by understanding and using the tools within Teams
want to cut down on email traffic, collaborate on documents and share information
need to manage your own Team, including membership and access by external parties
want to see only topics that relate to you
need to manage virtual meetings, including video conferencing
want to hear tips, tricks and gotchas that will help make use of Teams more effective

Core Benefits:
Simplicity. Taking complex topics and make them easy to understand! Teams is EASY when you know how!
Curation. We wade through the mountain of available resources, so you don't have to.
Expertise. Our team are masters on Teams. We know all there is to know and keep ourselves up to date.
Empowering People. Our students finish our classes full of practical techniques and actionable steps to advance their Microsoft 365 learning and understand how Teams works.
Target Audience:
introductory/beginner level understanding of Microsoft Teams
Team Owners
anyone wanting to understand what is possible and how it all works together
anyone wanting to use more of the tools offered by Microsoft Teams (and not sure where to start)
Course Objectives:

At the end of the course, attendees will:
have experienced first-hand the capabilities of Teams through demonstrations and hands-on exercises
understand how to access Teams - online, desktop and mobile
understand the purpose of different elements within Teams - conversations, chats, channels, tabs
have experienced how etiquette can make the use of Teams more effective
understand how to host and join meetings within Teams
understand how documents are managed from within Teams
have seen how other apps in Microsoft 365 can be integrated with Teams (eg Planner, OneNote, Forms)
know how Team access is managed - including guest (external) access
Cost:
All this for only $375 (GST inc)!!
Registrations will be limited.
Do you really wish you could attend, but can't make this particular date? Please email us at [email protected]
This course is closed for enrollment.
BONUS!!

Come and experience all this in person AND get supporting resources for learning the details of how-to after the course through our online course materials available to you FREE for one month after the course. This will include these topics:
Courses Included with Purchase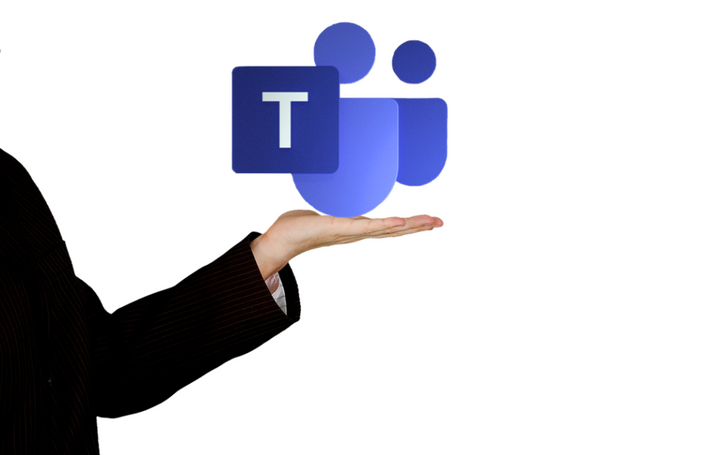 Teams Essentials: Teams for Communication
Use Chats, Calls and Meetings for keeping in touch at work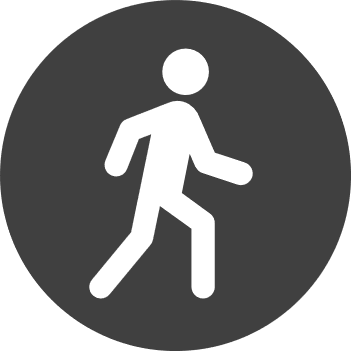 $125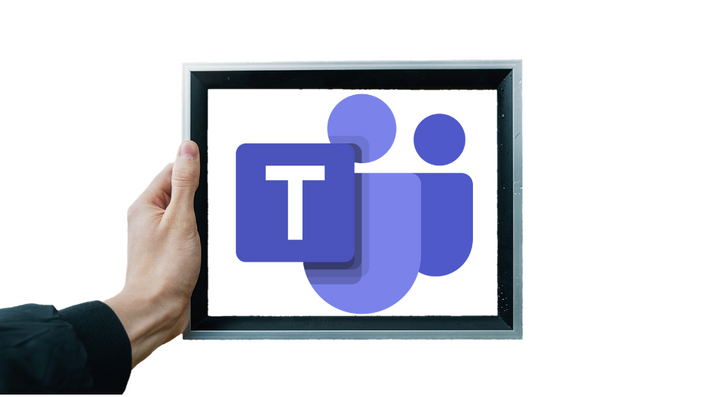 Teams Essentials - Teams for Collaboration
Ensure collaborating doesn't turn into information overwhelm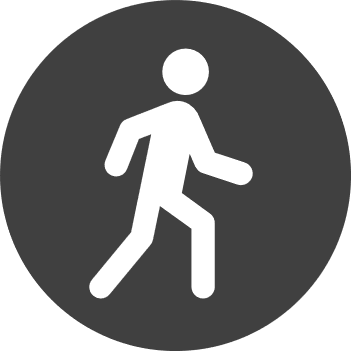 $125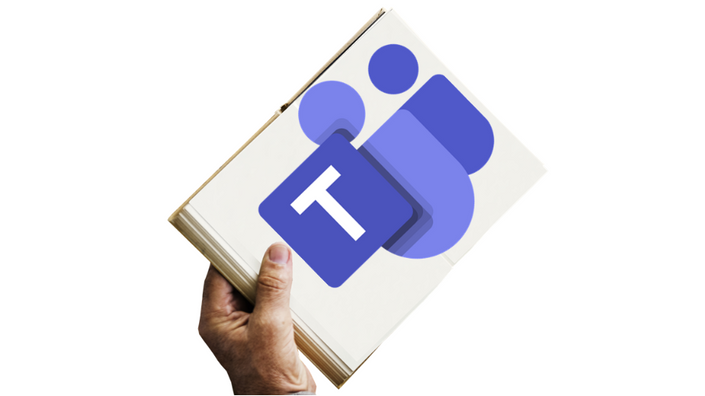 Teams Essentials - Teams for File Management
Create, Store, Share and Work on Team files together in one place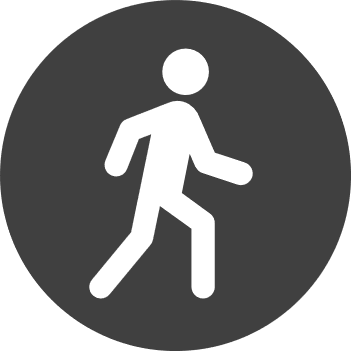 $125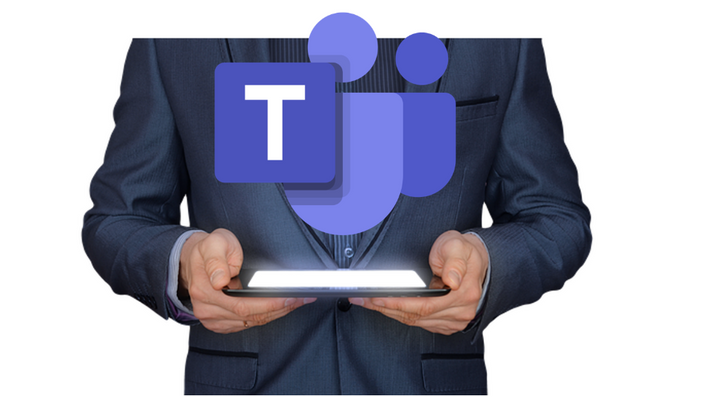 Teams Essentials - Teams for Owners and Managers
Manage set-up, settings and membership of your Teams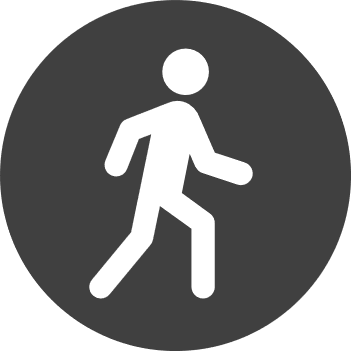 $125
This course is closed for enrollment.