The Power of Productivity Using Microsoft Teams and Office 365 Tools

Short Sharp half-day Course
Have you got Information Overload?
Confused with when to use what! Is all this new stuff just ADDING time? Too much to learn that doesn't apply to what you do?
Do you just need to know the bits that will help you the most?
This course is FULL of valuable insights from experienced practitioners and customer stories! Learn some new tips and tricks using Microsoft Teams, OneNote, OneDrive, Forms Planner and To Do and more! Lets transform the way you work and be the most productive you have ever been!!
Is this for you?:

Content is suited to EVERYONE - starting out, or already using it - you will certainly take something away
anyone wanting to understand what is possible and how it all works together in practical, applicable ways
anyone wanting to use more of the tools offered by Office 365 (and not sure where to start)
We pack all the goodness of 12+ apps into 3 short hours
for just $295 (plus GST)
NOTE - this will take you to a Registration Page. You may need to refresh this page once you have registered.

SCHEDULE

Location

Date

Kaitaia


Wednesday 25 March 9am-12pm
Venue: TBC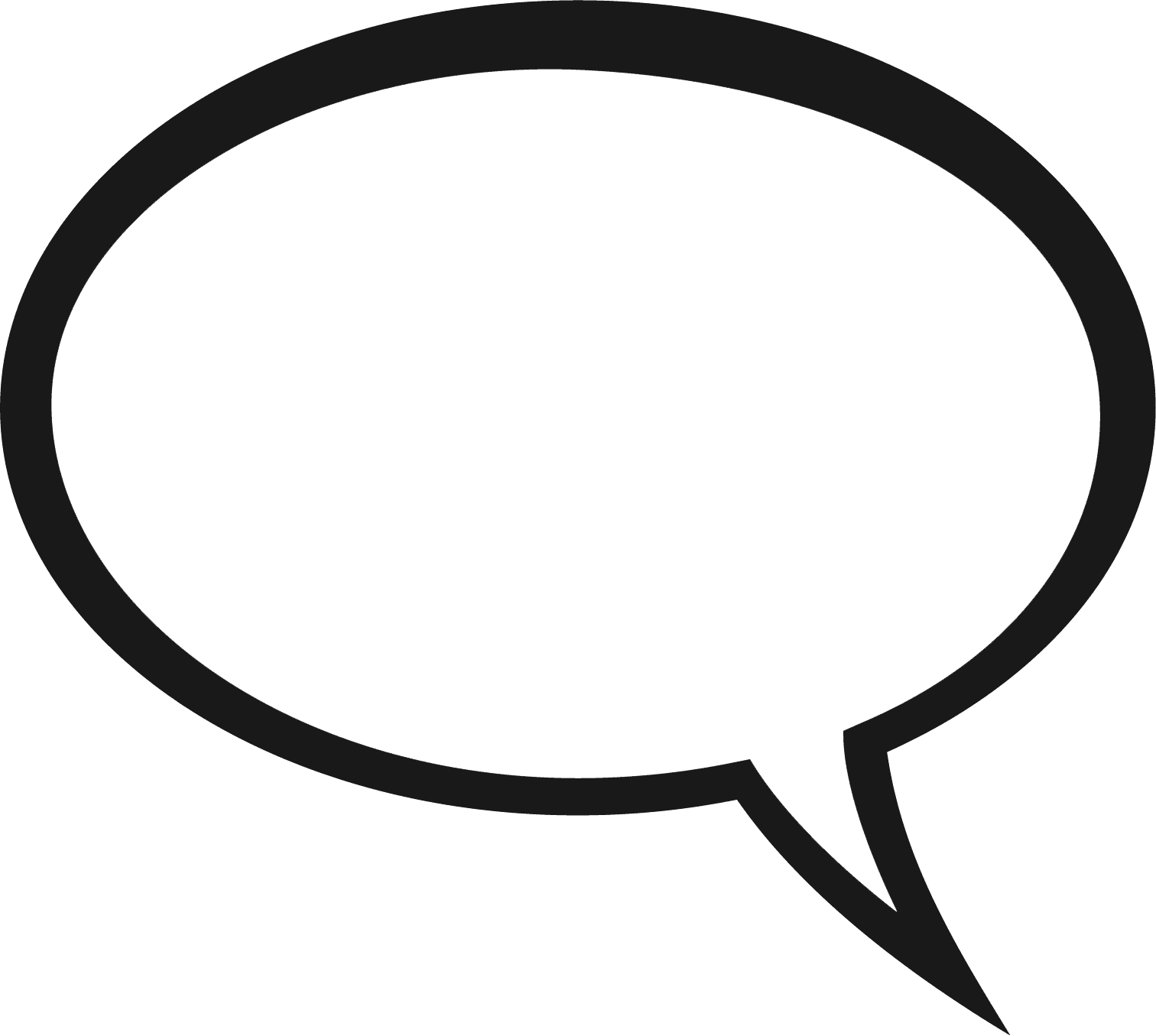 What people are saying...
Thanks very much, great pres. Well planned and to the point.
Well paced, pitched at the right level.
So many exciting tools, this is a great way to get an overview! Thank you
Great, short, to the point - will recommend to others!
Excellent resource - very happy with the content and delivery.
Really nice - to the point messages.
It was well worth attending - lots of good tips, and presenter was fantastic.
Module One: Personal Productivity
Lay the foundations for improving your work style and understanding
Brief overview of Office 365 Foundations and Personal document storage with OneDrive (syncing, moving files and sharing with external parties)
Get organised with your personal Notebook (learn the basics with a multitude of tips!)
Go Mobile with apps you can deploy and use today
Start with personal task Management to get your lists and priorities sorted
Apps Covered:

Module Two: Team Productivity - Learn Microsoft Teams
Delve into Team process improvements and better ways to collaborate
Use Microsoft Teams for working together – chats, channels, memberships and tabs (including high level structure planning tips!)
Improve communication with effective meetings and Video conferencing
Explore collaborate uses for File management
Familiarise yourself with easy ways to capture data and create polls, quizzes and surveys using Forms for internal and external use
Improve unstructured information sharing and team collaboration with Team Notebooks, learn LOTs of uses including for learning materials, induction and toolkits
Tidy up your team task management with Planner
Apps Covered:

Module Three: Whole Company Productivity
Discover ways to better engage with the whole company, remove silos, communicate, share information and support your staff
More with Microsoft TEAMS - and using these for WHOLE ORG involvment
Manage visual content internally and use this for better communication
Look at Intranets , landing pages and wider collaboration
Explore some practical uses and purpose of Org Wide Teams for comms and support
See how you can scheduling key events with customers or manage other bookings internally
Up your game with online presentations
Apps Covered:

BONUS!!
Come and Experience all this in person AND get supporting resources for learning the details of how-to after the course through our online course materials available to you until 31 March.
NOTE - this will take you to a Registration Page. You may need to refresh this page once you have registered.

Your Presenter
Debbie Ireland is the Founder of ShareThePoint Ltd, a New Zealand company which specialises in Office 365 training and implementation.
Her focus is helping people understand the business capability and productivity gains that Office 365 can provide. From awareness and education, to change management and adoption, and everything in between. Debbie thrives on the people aspect – understanding the why, along with the what and the how.
Debbie has an extensive Project Management and Solutions background and was awarded the Microsoft Most Valuable Professional (MVP) Award for nine years. Debbie lives in the sunny Bay of Plenty in New Zealand.
Debbie also organises Digital Workplace Conferences in New Zealand and Australia.

Web: digitalworkplacetraining.com
LinkedIn: Debbie Ireland
Twitter: @debbieireland
Are you attending the Digital Workplace Roadshow?
The Digital Workplace Roadshow provides an opportunity to learn about Office 365 from one of New Zealand's leading trainers - change specialist and industry expert - Debbie Ireland. Known for her practical, people before technology approach, Debbie has a wealth of knowledge and personal experience to share.
And this is FREE to attend. Join Digital Workplace Training and Debbie Ireland as we make our way around beautiful New Zealand across 10 locations, from 11 November to 12 December. Focus on personal and team productivity and how to gain the most benefit from scenarios you will use every day.