Mastering Remote Working Madness
The 3Ms of Remote Working Madness - Mechanics, Mindset and Methods. Working remotely requires a different approach and can be a big change for some. We understand this and have compiled a presentation for our clients, pulling together thoughts from many other people, as well as our own experiences. All sorts of things to consider.
Presented by Debbie Ireland, Founder and CEO of ShareThePoint Ltd.

Enjoy!

Three Easy Ways to support your staff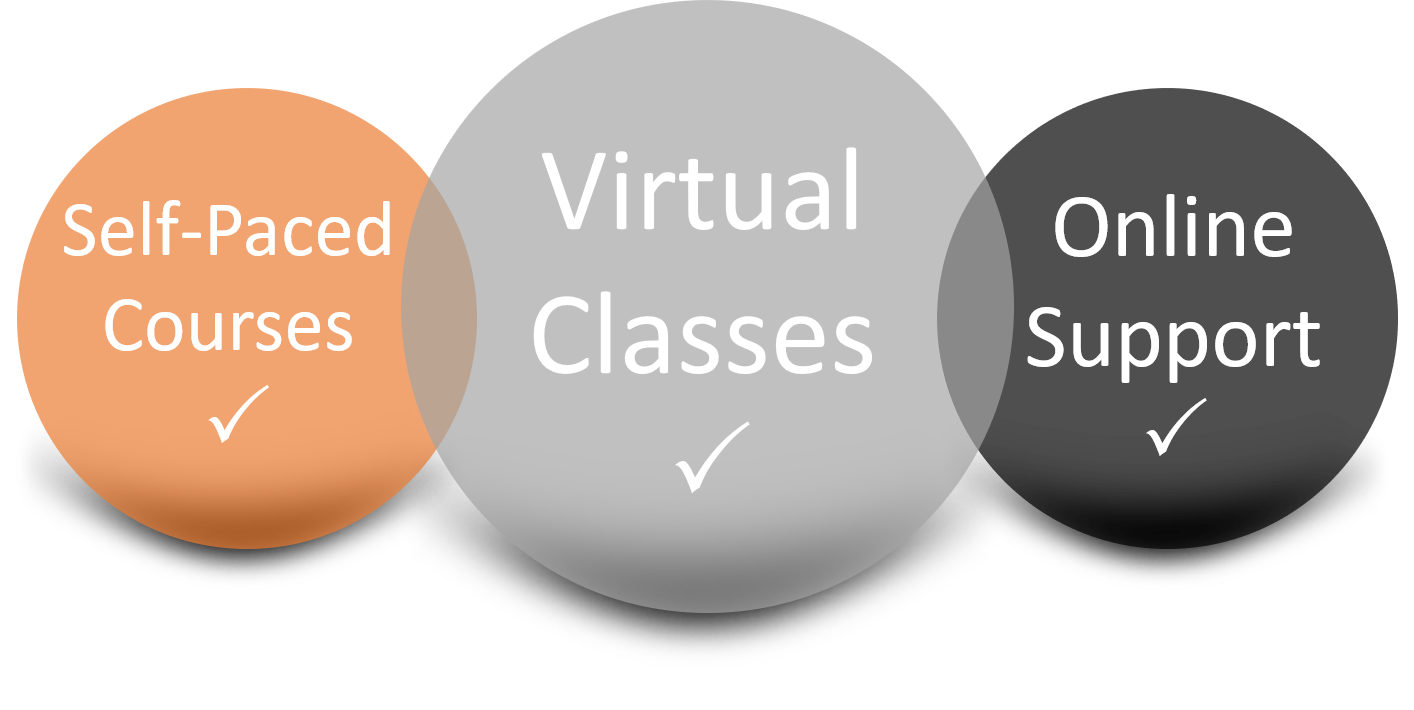 Are you using Microsoft Teams?
One of the key ingredients about working remotely are the tools and technology we need. Empowering and Supporting your team to use these tools is critical. Not only if they are new to working from home, but ALSO, as they present fundamental changes to the way they work. Tools like Office 365 and Microsoft Teams are all there to enable efficiency but people need to feel comfortable using them.
Like anything - it is easy when you know how!

We can help you! Our virtual classes have had awesome reviews. With an instructor to guide people through the lessons (3 sessions per course), your team gets their questions answered and acquire the skills they need to be productive! Book into one below.
OR - if you would rather - it is often more economical to have us do a provide online sessions just for your company at times that suit your schedule. Email Debbie directly for a chat on how we can help : [email protected]https://digitalworkplacetraining.com/p/working-remotely