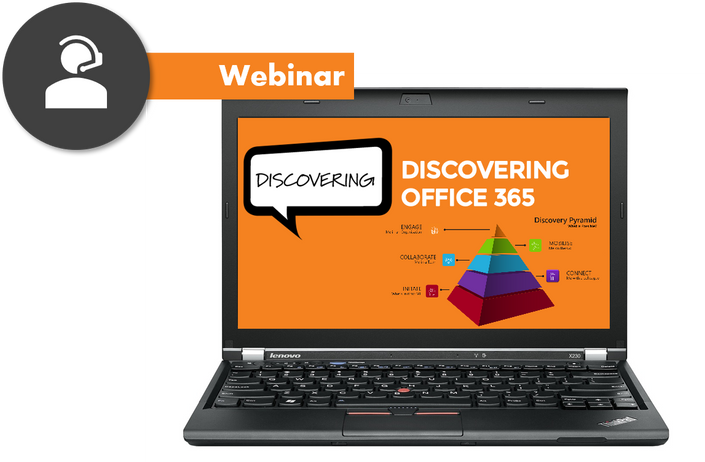 WEBINAR - Discovering Microsoft 365
Online, On-demand Session introducing the capabilities of Microsoft 365, demonstrating what is possible with real-world scenarios
This is a Microsoft 365 Business Capability Webinar that takes you on a guided discovery working as an individual, with colleagues, as part of a team and within your organisation. What's In It for ME!
Do you need an overview of the actual business capability that Microsoft 365 provides to organisations – the features, functionality and benefits?
Have you got Microsoft 365 and still wonder what to do with it?
Do you understand how Microsoft 365 Apps REALLY improve productivity for users?
Would you like to learn more about the most effective parts of Teams, SharePoint, OneNote, Planner and other tools that save time, help us work smarter, and develop efficiencies?
Do you want to see the various tools in action TOGETHER (to help decide WHEN to use WHAT) - from a business perspective - real-world examples and demonstrations to put it all in perspective?
View the functionality of Microsoft 365 including OneDrive, Stream for Videos, Planner and To Do for Task Management, Microsoft Teams for Collaboration, Delve for searching and surfacing relevant information, Sway for presentations and Forms for Quizzes SharePoint for Organisation wide Intranets.
It can be a pre-cursor to future training, or help to define current projects and priorities.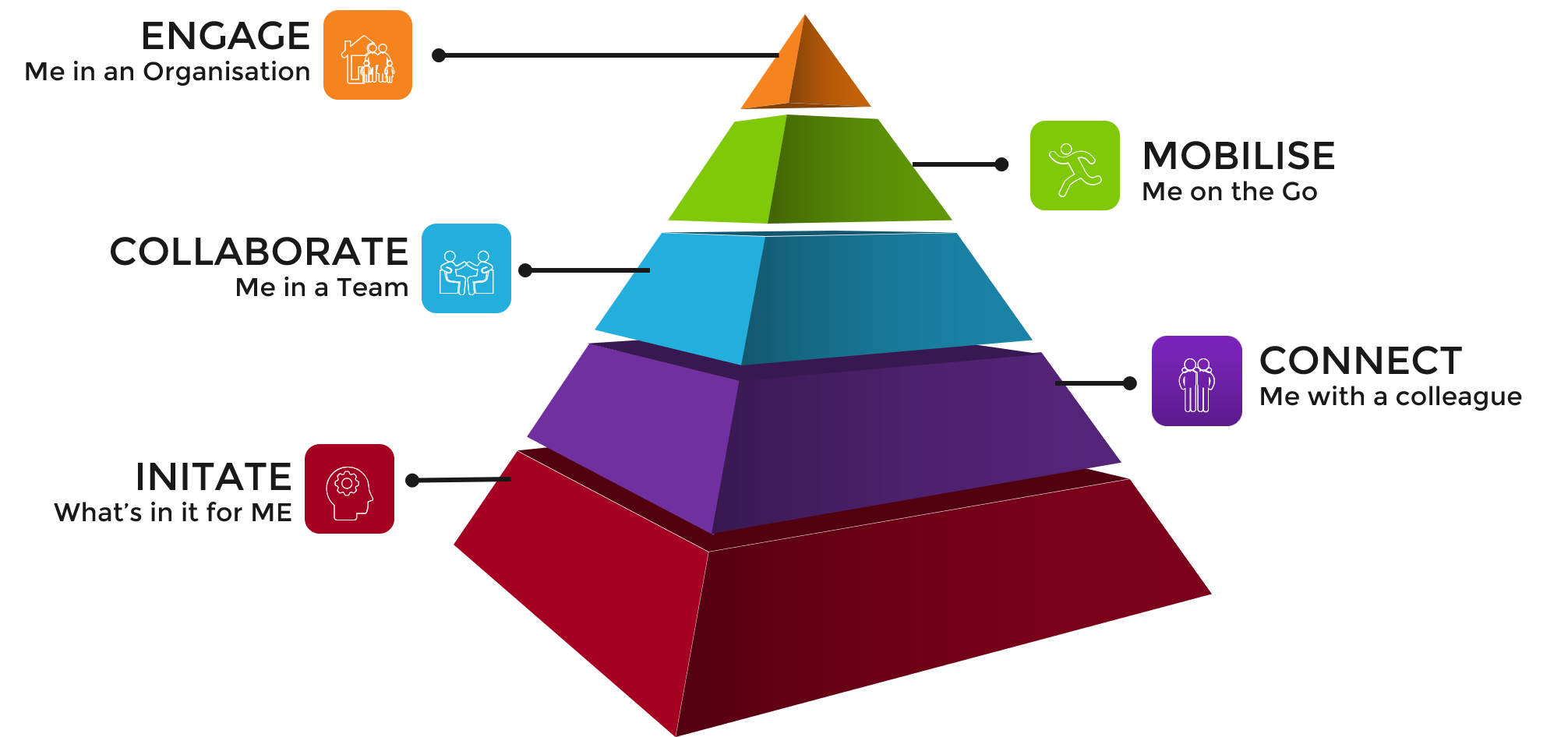 Who is this for?
This webinar is suitable for anyone looking to discover what Microsoft 365 is and what it offers from a business perspective.
It is for EVERYONE! Small, Medium and large organisations, anyone who wants to discover what is possible and see it demonstrated with live examples.
The following roles especially have found immense value in these sessions:
Project teams in charge of the Microsoft 365 deployment, Project Managers and Change Managers
Senior Management - so they know what they are in for!
Sponsors from various business areas
Operational roles including those trying to drive adoption
Learning and Development staff (trainers) and Human Resources
Support Roles - IT, Digital Services and anyone who needs to support the implementation
ANYONE who may need to be involved in the initial decision making around the roll out of Microsoft 365 and related technologies.
READY TO TAKE THE COURSE INSTEAD? We have an online self-paced course, with videos for each topic, guided exercises to try it all out yourself. If you want to get hands on, and EXPERIENCE the tools now enrol here.
Questions? Email [email protected]

Your Instructor

Debbie Ireland is the Founder of ShareThePoint Ltd, a New Zealand company which specialises in Microsoft 365 training and implementation.
Her focus is helping people understand the business capability and productivity gains that Microsoft 365 can provide. From awareness and education, to change management and adoption, and everything in between. Debbie thrives on the people aspect – understanding the why, along with the what and the how.
Debbie has an extensive Project Management and Solutions background and was awarded the Microsoft Most Valuable Professional (MVP) Award for nine years. Debbie lives in the sunny Bay of Plenty in New Zealand.
Web: www.sharethepoint.com
LinkedIn: Debbie Ireland
Twitter: @debbieireland
Debbie also organises Digital Workplace Conferences in New Zealand and Australia.

NOTE: By registering for a Course or a Webinar, you understand that we will be sending administrative and follow up emails. You can unsubscribe at any time.