Training and Support for Working Remotely
Virtual Classes and Online Help for ensuring your staff are comfortable and supported in Remote Working and Microsoft Teams

Three easy ways to support your staff.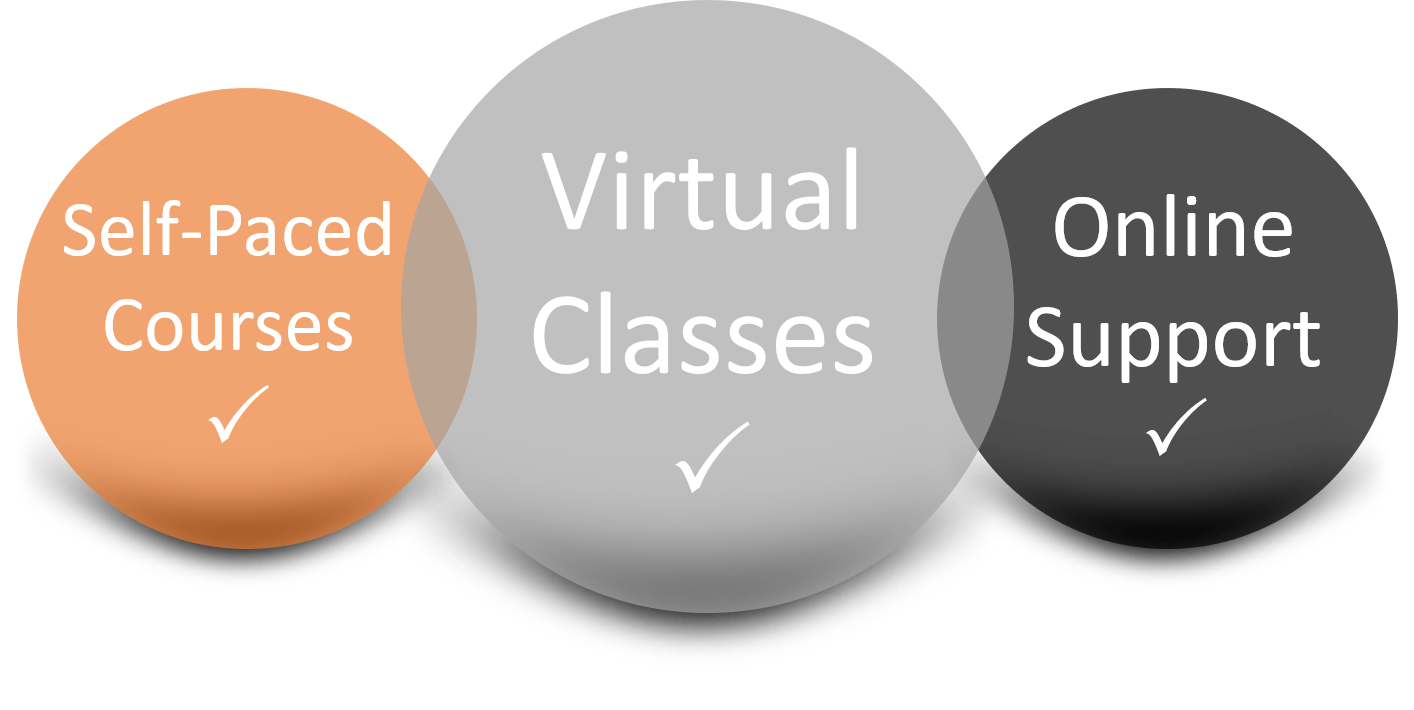 We sincerely believe people are at the core of change and transformation, the central point, the most important factor. To support them, through this change is not important, it is CRITICAL . Providing timely, professional, user-driven support and training builds confidence and helps ease into change. Targeted learning resources and online help will ensure everyone is on the same page. Here are our OPTIONS for delivering a blended approach to support your staff in working remotely and using Microsoft Teams. Let us know how we can help your organisation personally or book now for virtual training starting NEXT WEEK.
---
1. Virtual Classes to learn Microsoft Teams ✔- The perfect tool for working remotely: These concise modules get people familiar with the main how-to aspects of using teams successfully. We recommend the first 3 for ALL staff and have bundled these into the Team Level One course.

Teams for Instant Messaging, Calling, and Meetings
Teams Conversations, Etiquette
Teams for Document Storage and Sharing
For the next level or to be run further down the line our Level Two Course provides:
Microsoft Teams for Team Owners
OneNote for Personal and Team Note Taking
To Do and Planner for Task Management
*** Book into a Public Class for these below, OR all these can also be delivered JUST for your organisation as private Virtual Training Sessions - your format, your schedule. The Company price is per SESSION, rather than per person, and is therefore more economical.
---
2. Back it up with Self-Paced learning ✔ - the key here is being able to provide targeted learning resources that have been curated by experts. We have taken the plethora of resources available online and filtered these to present just what people NEED to know. They are available as back up material, for people to return to AFTER the online virtual classes and satisfy the multiple learning styles of individuals.
key information covering the main concepts being taught
videos with practical demonstrations and business examples
exercises to reinforce principles and a short quiz to assess learning
3. Virtual Helpdesk Support Online ✔ - This is critical and often hard to provide with internal resource. ShareThePoint has the expertise to become a virtual helpdesk within your Teams environment. This ensures users get the timely, practical, professional and user-driven help they need. We will monitor all enquiries and answer them within the designated Support Team Channel (within your Microsoft Teams environment).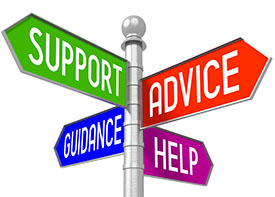 Help can include troubleshooting for users, as well as re-affirming training

We have a wealth of ready to go content (tips, tricks, did-you-know, etiquette) which we drip-feed (daily or on chosen schedule) into the Team to build an ongoing searchable resource that reinforces the training that has been given. This inspires growth and expands internal capability.

Weekly Live Q and A sessions using the Teams Support Channel encourage use of the tools, while providing support
---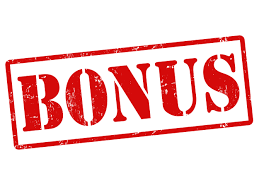 BONUS: Mastering Remote Working Madness Working remotely requires a different approach and can be a big change for some.
This presentation is included in any Virtual Class purchased before October. It covers the 3 m's of Mastering Working Remotely - Mindset, Mechanics and Methods.
---
Start the conversation! Email Debbie Ireland - [email protected]